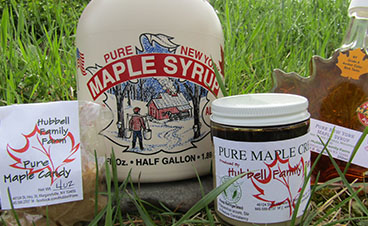 M

aple Syrup

Boiled on a wood-fired evaporator. We offer Maple Cream, Maple Candy and Bourbon Barrel Maple Syrup in addition to Regular Maple Syrup.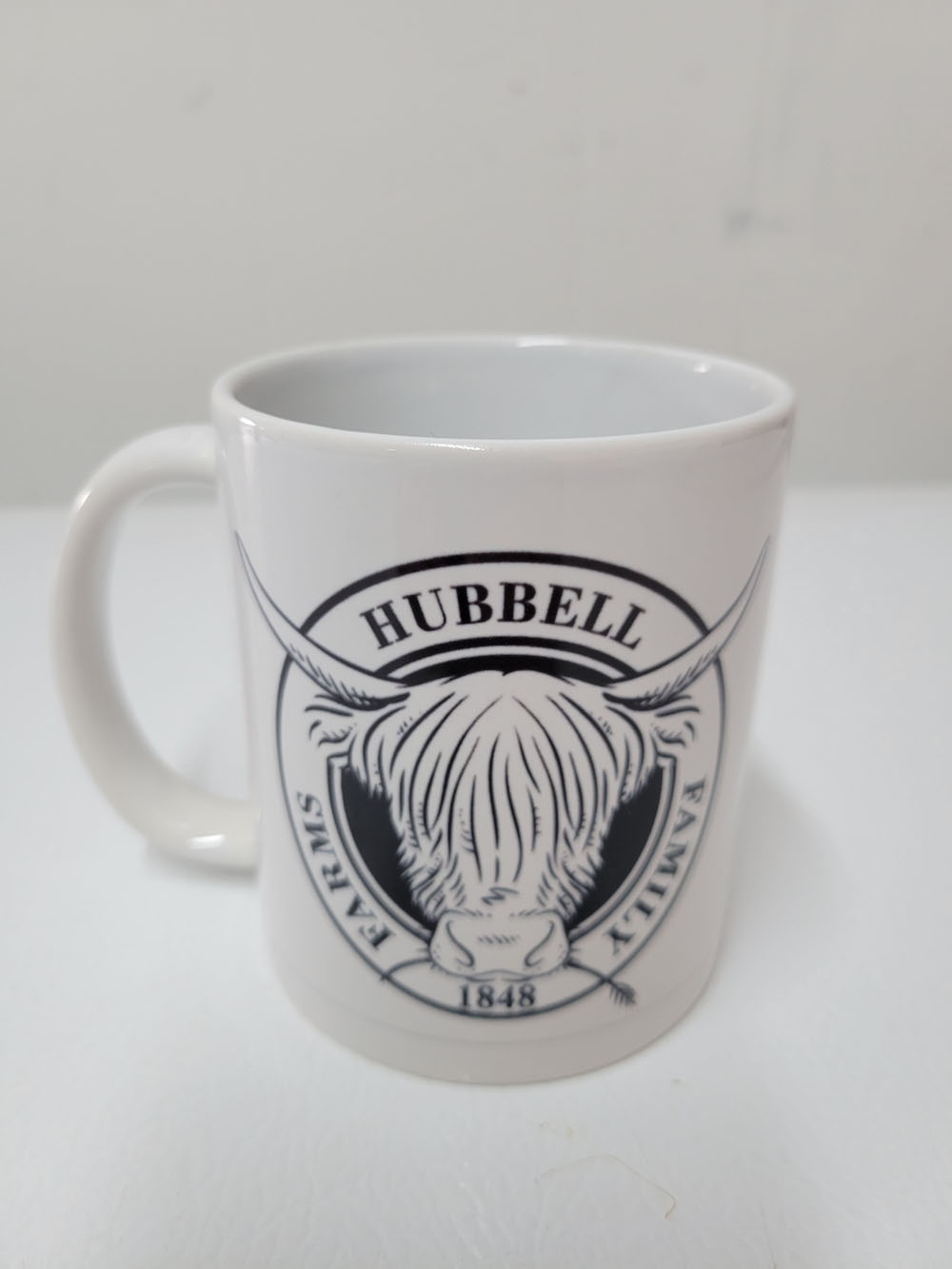 H

ubbell Family Farm Items

Get your Hubbell Family Farm specialty items! We have custom mugs, a highland cow stuffed animal and custom magnets! Order below or stop in the store to pick yours up!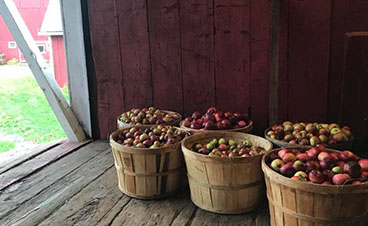 C

ider Mill

Most of the equipment in the mill dates between 1870 and 1910, and its a real treat to operate it every fall!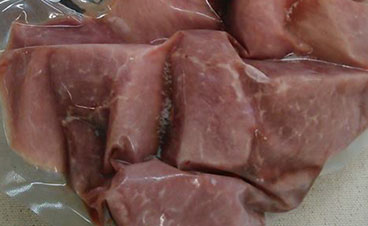 M

eat

We offer grass-fed Highlander Beef and Pasture Raised Berkshire Pork. We have a variety of types of meat and cuts. Call for availability and pricing.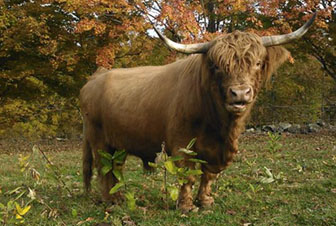 G

ift Certificates

Need a gift for someone but don't know what to get them? Give them a Gift Certificate to Hubbell Family Farm. Available to redeem online or in-store!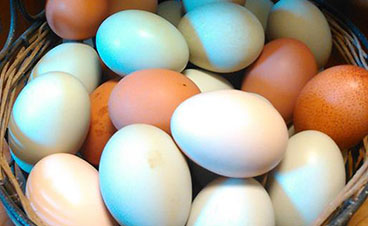 F

arm Fresh Eggs

We raise Heritage Breed Chickens that provide farm fresh eggs of dark brown and green colors.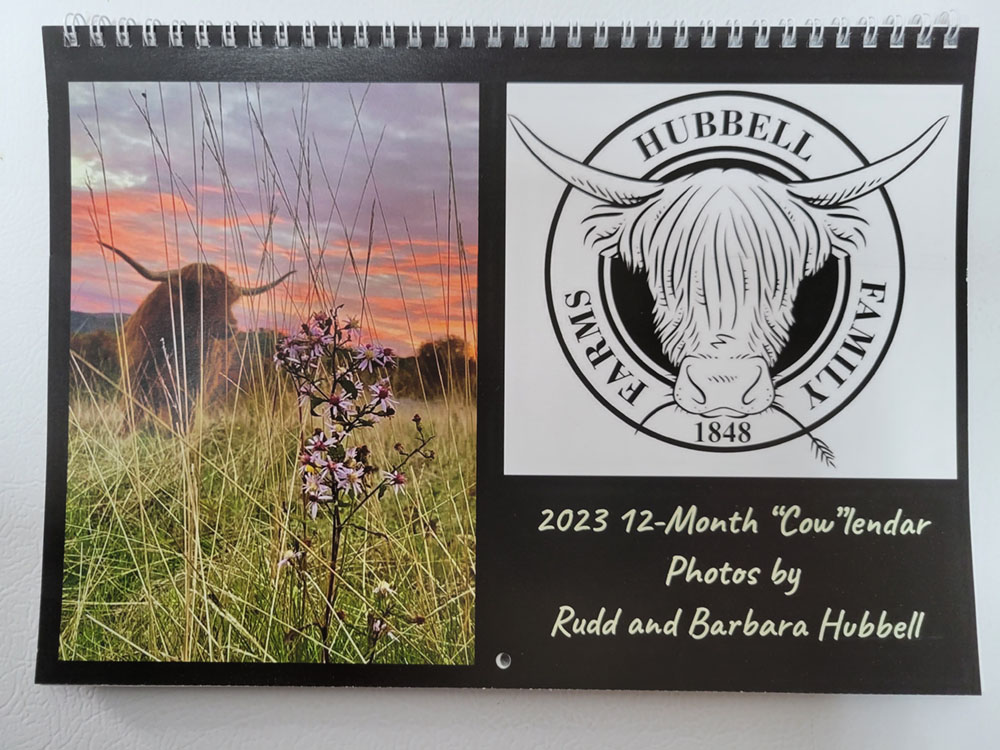 C

alendar

2023 - 12 Month "Cow"lendar featuring pictures from Rudd and Barbara Hubbell of our Highlander Beef Cows. Order below or stop in the store to pick one up!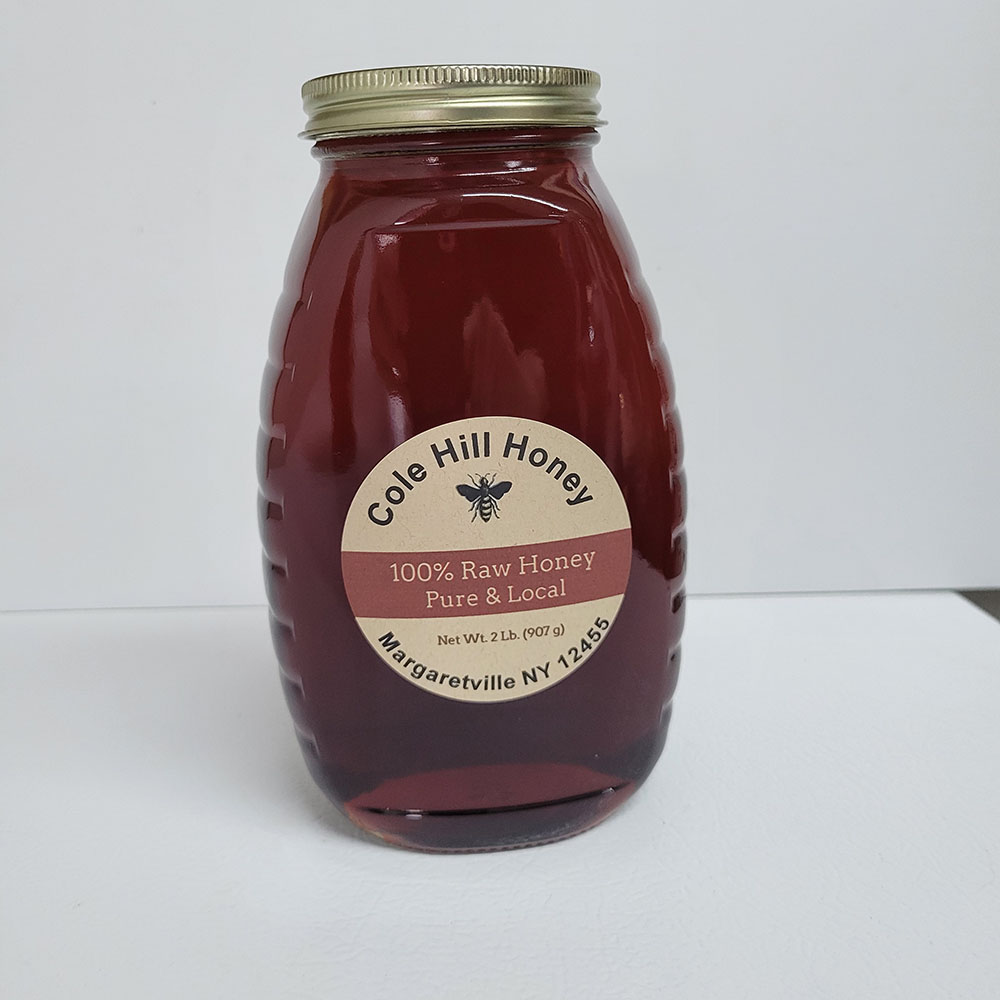 H

oney

Locally made honey by Cole Hill Honey. Available in 16oz or 32 oz glass containers. Order below of stop in the store to pick yours up!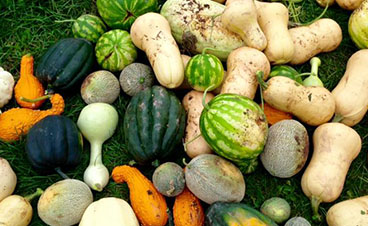 S

easonal Vegetables

We grow several varieties of vegetables and fruits that are available seasonally. Available at our farm stand when in season.